Oran Park Podium provides a variety of cafes and restaurants. You can currently choose from The Royal Curry house, Chocolate Kingdom, Crea Italian Pizza and Pasta, and Two Chicks Lebanese Charcoal Chicken along the sidewalk. additionally to many restaurants and cafes in the Podium Shopping Center.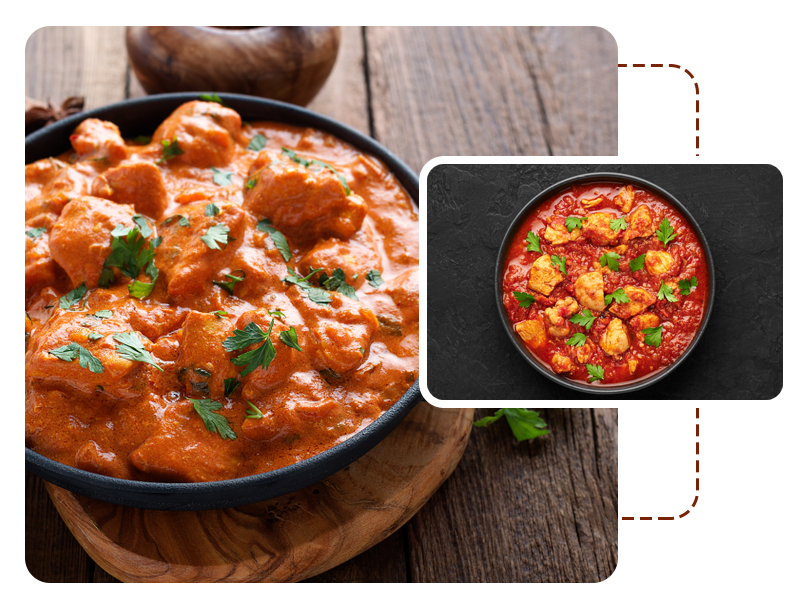 Indian cuisine is becoming increasingly popular. And for that reason, there are increasingly more Indian restaurants in Oran Park. Additionally, the Indian restaurant offers both vegetarian and non-vegetarian alternatives, depending on your tastes. Now is the time to learn about the healthiest and most delicious Indian food options out there.
Enjoy the best Indian Food in Oran Park
Non-vegetarian food is thought to have a good nutritious value and is high in protein. They are healthy for you and help you grow muscle. Royal Curry is also a variety of the best Indian Food in Oran Park. All lovers of non-vegetarian food can enjoy the authentic flavor and variety of non-vegetarian dishes. India's non-vegetarian cuisine comes in a wide variety, and each state's culture has a unique taste. One can select from various types of meat.
Butter Chicken
The chicken meal is amazing and mind-blowing, with a high-calorie content that is well-known around the world. In the beginning, the chicken is marinated in salt, curd, and tandoori masala. In order to make the gravy spicy, additional ingredients include cashew nuts, tomatoes, red chilies, onion, garlic, and ginger paste. One should include this meal on their menu. The creamy gravy and fresh, tender chicken are delicious.
Goat Curry
This dish's goat curry is made using a paste made of onions, tomatoes, green chilies, cardamom, and cinnamon after being marinated in ginger and garlic. The meat itself has a mouthwatering flavor and is extremely juicy and hot. The secret garam masala's flavor, along with the enticing aromas of cinnamon and green cardamom, gives the gravy an exotic flavor. It goes well with rice, roti, and naan.
Rogan Josh
Prepare lamb meat. India as a whole consumes it. originate in Kashmir. The gravy, which is made from nuts and curd, is excellent, and the dish is very crispy and snappy to taste. It is scrumptious to consume the sweet and sour combination of lemon juice and nut. It is creamy flesh.
Dine in the Indian restaurant Oran Park
For the majority of foodies, ordering in at a restaurant is always preferable to getting Indian takeout or delivery at home. After all, compared to dining out at a restaurant, it isn't always possible to experience the same enchantment from a takeout container. For our Oran Park fans, however, this is no longer an issue because we make sure that all of our Indian cuisine packets are still fresh and flavorful for Oran Park clients. This is made feasible by the fact that the cuisine we offer is freshly created and packaged in a practical and hygienic manner, on par with what you may anticipate from a fine-dining Indian restaurant in Oran Park.
Are you trying to find an Indian restaurant in Oran Park?
It's time to take control of the culinary tastes you've never even considered. Talk to the Royal Curry House team if you have any concerns.